JAPAN
2001
Mr. Mukoyama Yohichi founded TOSS (Teachers' Organization of Skill Sharing) to provide valuable education for children and became its representative. A few years later, TOSS became Japan's largest private educational research organization, boasting over 700 study groups and more than 10,000 members.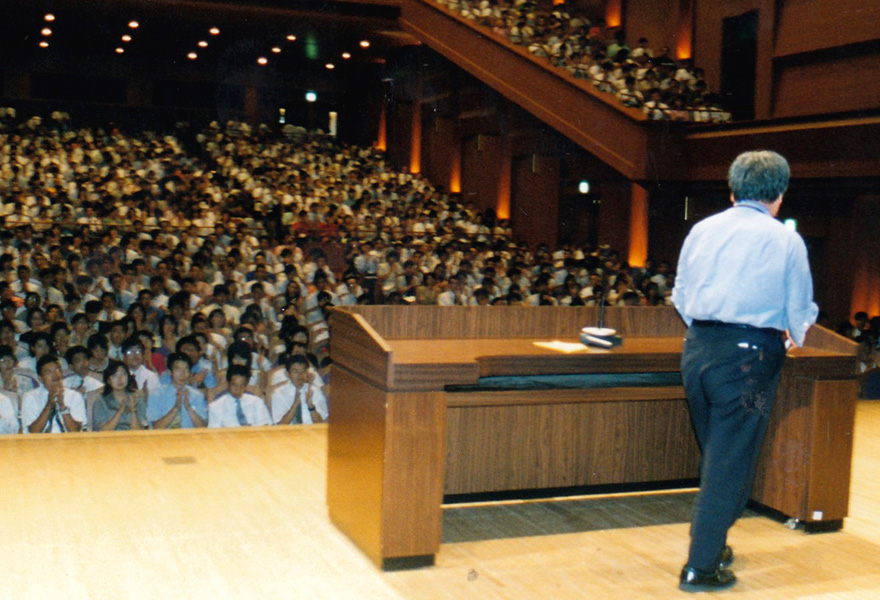 Based on TOSS's philosophy, Mr. Mukoyama established the TOSS Internet Land (now known as TOSS Land). This educational portal site hosted over 25,000 pieces of educational content that were made available for free.
2003
Mr. Mukoyama initiated the TOSS Teaching Skills Certification to improve teachers' instructional abilities. As of 2023, over 5,000 teachers have taken the certification.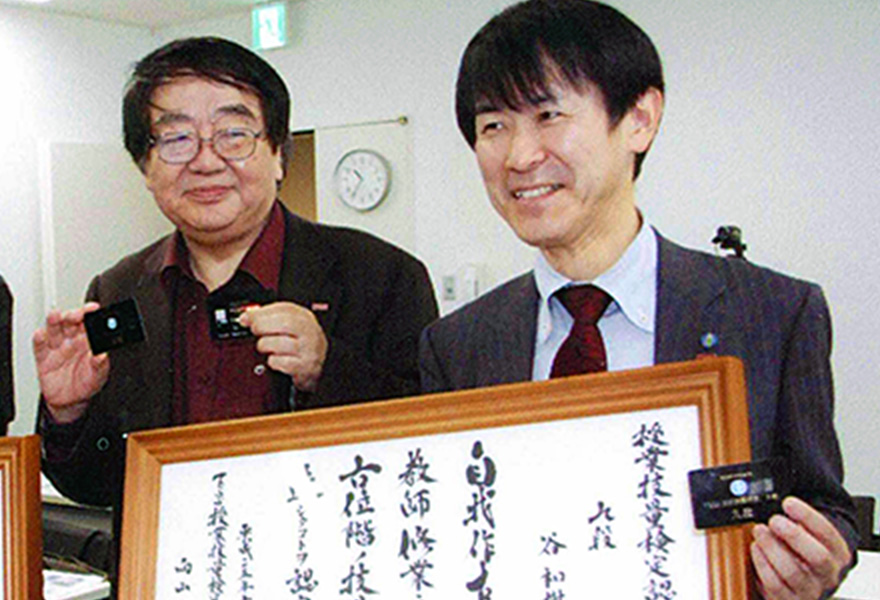 2004
TOSS initiated Environmental and Industrial Education in collaboration with the Economic Public Relations Center.
2005
TOSS supported the Education Renaissance Forum sponsored by The Yomiuri Shimbun, which boasts the world's largest circulation to enhance teachers' educational capabilities.
2008
TOSS was awarded the Commissioner's Award for its longstanding efforts in tourism education and community development education.
2009
Conveying feelings through letter-writing is one part of Japan's traditional culture, with a history of over 1200 years. TOSS initiated Postal Education in collaboration with Japan Post to uphold this tradition.
Worldwide
2001
TOSS Land was introduced as an educational resource from Japan at the Davos Conference (a gathering of world leaders held in Davos, Switzerland). At that time, the sheer volume and quality, unparalleled by any comparison, were all managed by volunteer Japanese teachers. The fact that anyone could access it for free drew astonishment from the attendees.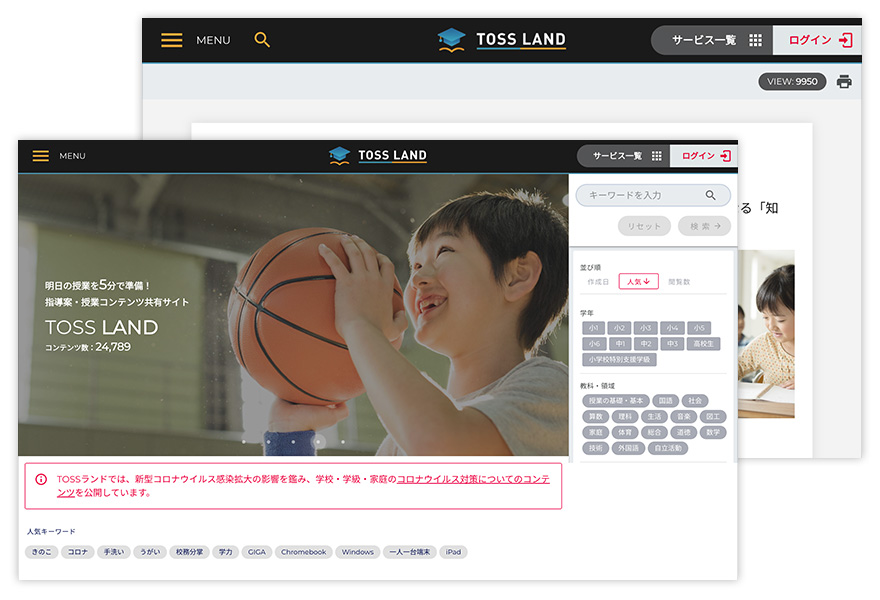 2006
TOSS initiated educational tours of IT and energy education in EU countries, including the UK and France.